After 20 years in Long Beach, Pacific Oaks College & Children's School is pleased to have the BEST Arts (Building Educational Success through the Arts) Conference join the Pacific Oaks family.
For 2021, BEST Arts will be a virtual conference in the Spring but will continue to be an exceptional experience, highlighting the visual and performing arts in early childhood education. The conference is a wonderful learning experience for all participants and will feature workshops and speakers.
A Save the Date will be sent out in early 2021.

Registration for the Spring 2021 virtual conference is not yet open.

Pacific Oaks is committed to diversity through global perspectives, and wishes to extend a special invitation to our international community of Early Childhood Education providers, advocates, and academics to participate in the BEST Arts conference. As valued participants in the ongoing discussion of early childhood education, we will provide our international attendees with additional support if needed.
If you are an international representative interested in sponsoring or attending the conference, please contact us directly at bestarts@pacificoaks.edu.

BEST Arts Spring 2021 workshops are yet to be announced.

EXHIBITORS
The BEST Arts Conference is pleased that so many organizations and businesses are interested in supporting early childhood educators. Be sure to visit the Vendor Hall to discover what they have to offer.
Current exhibitors include:
Creative Artworks (apparel for early education teachers)
Dettonor's Preschool Items
MD Sales (sells used educational books, games and manipulatives)
SPONSORS
Supporting the BEST Arts conference is a wonderful way to demonstrate you or your organization's commitment to early childhood education. In prior years the conference drew 700-800 attendees. This year Pacific Oaks expects 450 diverse participants over the course of the two-day conference in its first year in Pasadena.
GOLD SPONSOR

SILVER SPONSOR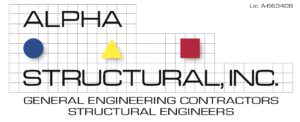 BRONZE SPONSORS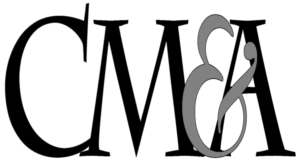 Coachman Moore & Associates
OTHER SPONSORS
G.I. Kaplan Construction Co.
---
Please support the conference by filling out the form below or our Sponsorship form. Support can also be provided through In-kind donation. Thank you for your support.
BEST Arts will be virtual for Spring 2021. Participants will receive login information before the conference.